This post is long over due.  We now have been home as a family of 3 for four months now, and what an amazing journey it has been to get to this point! Scott and I have been so overwhelmed from all the prayers, love, grace, and excitement y'all have all shared with us on this incredible trip to bring our boy HOME! We have felt each and every one, and it has been so fun sharing Davis with our family and friends.  They finally get to know what we did the first time we saw him.  He was meant to be in our family. Meant to be in Tennessee in his forever home (even saying "Hi" with the most perfect southern draw!".  And we can't imagine our life without him.
For months now, I have wanted to share with you one of the longest, most emotional days of our lives.  The day we got on a plane for a 13 hour flight (with our 20 month old son, who knew us for 8 days), and brought him to his new home, with new smells, sights, sounds, and people.  We had about 30 hours of travel time to get home and Davis was such a champ! His little happy spirit is what helped make this day so much better.  Also, we knew the end result meant we would finally be HOME!
We tried to keep our homecoming a pretty small at the airport, mainly family and a few close friends, but of course my dear photographer friends were their to document each and every moment! So thankful that Chesley, Sara, and Wendy could all be there to make sure we never forget this amazing day! These pictures that I am sharing today are from Chesley! She also blogged our homecoming and y'all should definitely go check it out! Every time I look at these, I get so emotional!!!! The power of a photograph, y'all.  This day is forever documented. The emotions are forever frozen for us to relive, to enjoy, and to retell his story to Davis over and over.  So he knows that he was wanted, waited for, prayed for, and loved always! Come take a look at our journey home!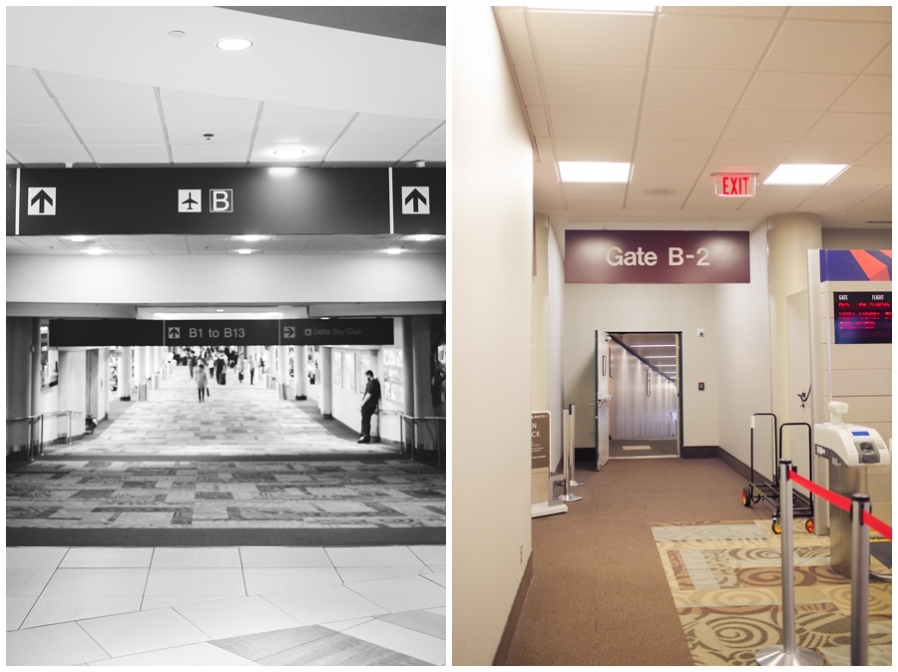 PS- Hoping to get back into the blogging grove and continuing Texture Tuesday! May not be every week, but hopefully more Tuesdays than not! Happy Tuesday y'all! Hope it is a great one