Rain.  It symbolizes unity, cleansing, blessings, and a new day.  And rain is what we got when Lara and Tim tie the knot on April 27th!  But from the look on their faces, you would never know it rained most of their wedding day.  They had the best attitude and could not wait to see each other for the first time! One of my favorite moments of any wedding day is the first look.  They got married at a great new venue, Belle Meadows Farm, and since it was raining the amazing owner allowed us to come into her home for their first look! It was beautiful, and we were so appreciative! So Tim and Lara had an amazing first look, in an amazing location, with such pretty light! So much love!
Tim and Lara's ceremony was one of my favorites to date.  The love they had when the looked at each other.  The anticipation, the excitement, made my heart melt as I listened to them say their vows. Just wait until you see the pictures! I am in love with their love! Thankfully they rented a tent, and were able to still have their amazing wedding ceremony outside as planned! It was a great day, full of love and happiness! So thankful to be a part of documenting their love story!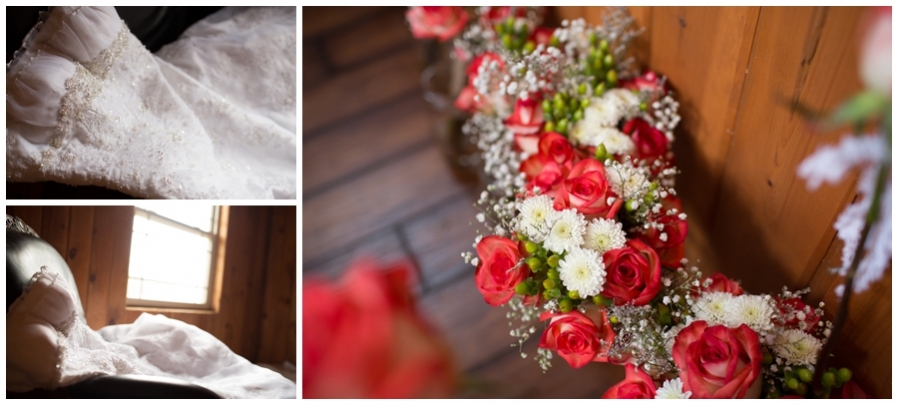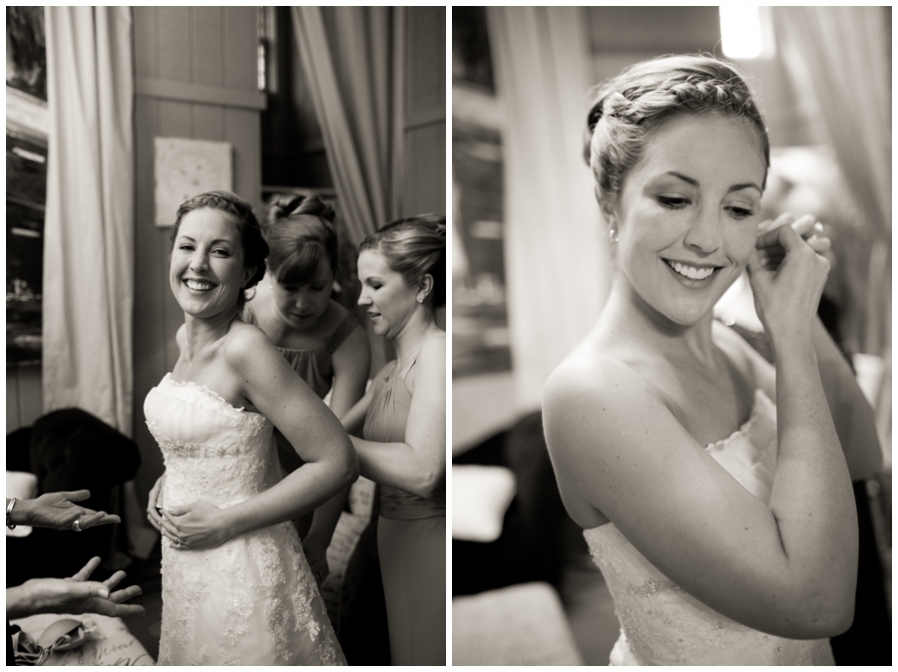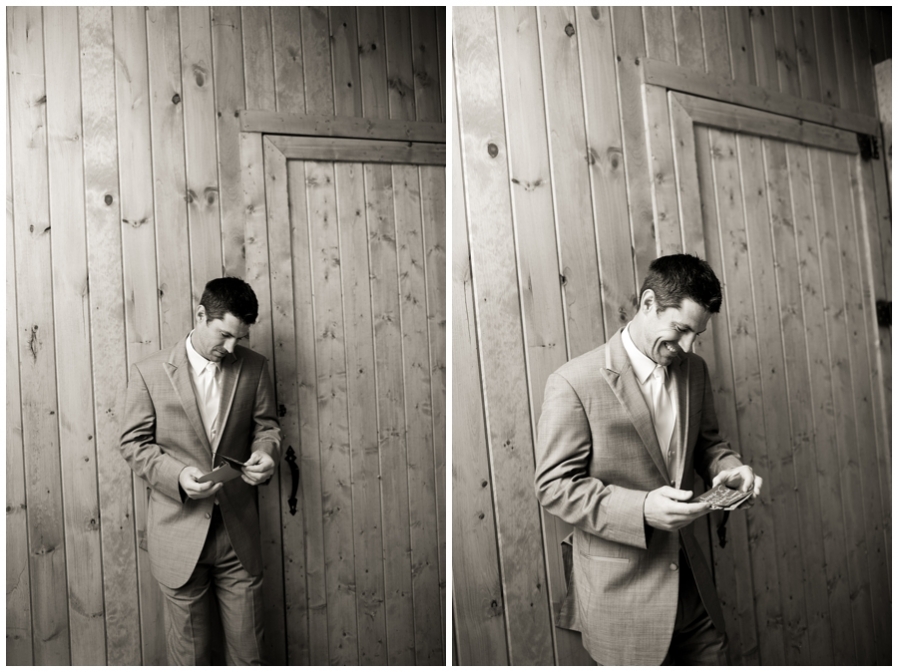 Vendors
Belle Meadow Farms is an amazing venue! I definitely hope to shoot out their again one day!
Planner- Amy Painter
Caterer- Slick Pig
Florist- Emily Moshopoulos
Baker- Cedar City Cakes- Lenneke Driskill
Dress- David's Bridal
Make up- Diane Bugg
Hair- Layla Garcia
Videographer- Frost Videography– Charles Frost
Assistant/Second Shooter- Paula Abernathy