It is hard to believe that this time last year we were counting down the days (9 days in fact!!) that we would finally get to hold our sweet baby boy that we had been longing to hold.  This time last year we were filled with hope, anxiety, love, excitement, and nerves. We have now had our Davis home for 10 months! Ten amazing months of being a family.  He has brought so much joy into our lives that it is hard to remember what it was like before he became ours forever. And so, after 6 months home, we began talking about what we wanted our family to look like and how we knew it was not complete yet.  So we decided we wanted to grow our family more.  So we began the whole process again.  The home study, the home visits, the background checks, the physicals, and all the paperwork this fall.  Our home study was complete, approved, and sent into our Korea Agency on November 26th.  We had been told it could take about 6+ months for us to get matched with a sweet baby, and we were ready (as we ever would have been) to wait to see how God planned to grow our family. Just 6 weeks later, we get a call from our social worker that we have been MATCHED, with a precious baby, who I was in love with before I even knew the face I would soon call mine.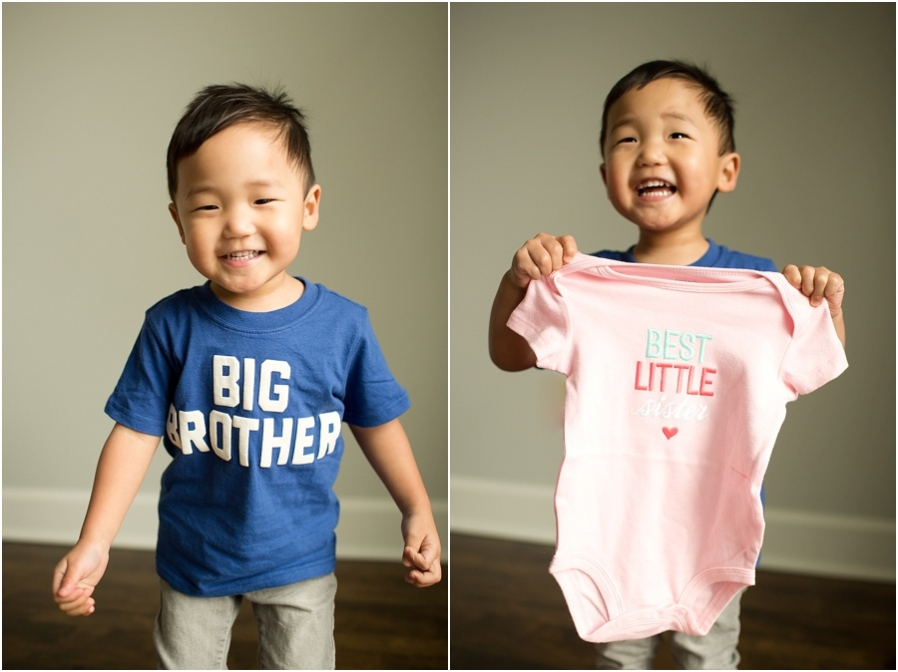 We are bringing home our sweet baby girl!!! She is 6 months old and her birthday is June 21, 2014. Our sweet Annalee Hope Walker will join our family forever and we could not be happier! We have been so overwhelmed and excited about growing our family.  We are just overjoyed to be sharing our news with everyone that has supported us through the journey to bring Davis home.  I hope that y'all will continue to pray for us as we bring our daughter home for South Korea! Just like Davis, we aren't able to post any picture of our sweet girl until after her adoption is final, but I am happy to share any pictures we have with y'all if I see you out and about!!  Davis isn't quite sure about what all this Big Brother talk is about, but I know he will be such a great one to our girl!!
***And because we have already been getting asked, here is the process! We send in our official acceptance letter and paperwork, we wait for lots of government and immigration forms to be sent, then we wait for EP submission and family court dates! We have a very vague timeline but truly no idea of "when" we will get to bring her to her forever home.  All we can do now is just hope and wait and pray that our sweet girl will be home SOON!!
Thank you again so much for loving on us and continuing to support us through this journey again!! We are just so grateful to be able to grow our family again through adoption!