Y'all, I still remember the day that I put my wedding dress on for the first time.  That dress, that beautiful, romantic, perfect dress! Never have a felt so beautiful.  So it is no wonder that I get so incredible excited when the moment comes for my brides to step into their wedding dress.  I promise I hear music playing as they slip into their dress, that they have been dreaming of, hand picked to perfection.  It is another one of my most favorite parts of the day.  Seeing that smile, that look of feeling beautiful come across their faces, that note of excitement that the whole room feels.  It is amazing that I get to capture it all.  All the beading, buttons, and lace.  Oh the dress!
*Read below to take advantage on my September Wedding Promotion!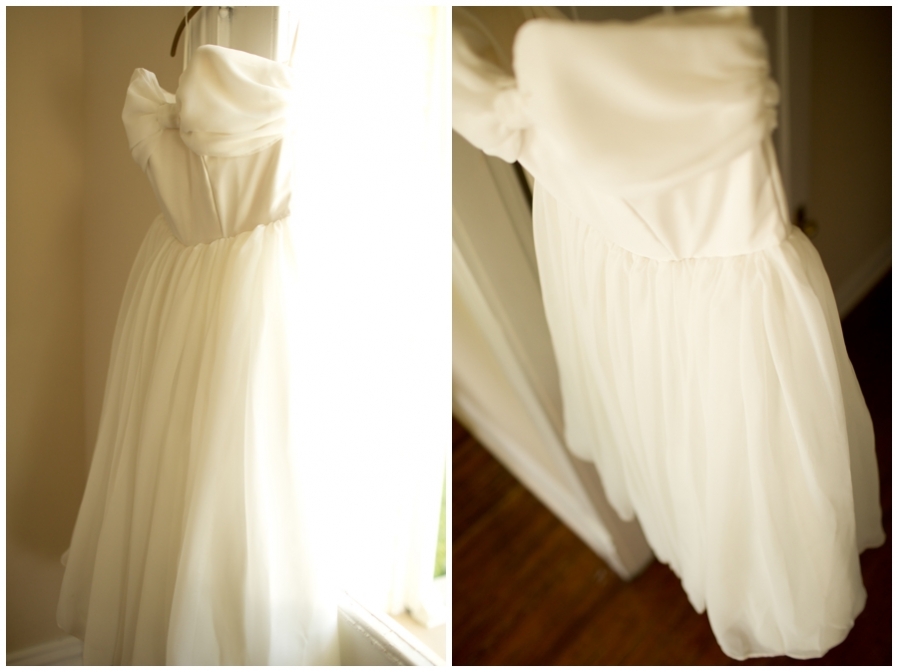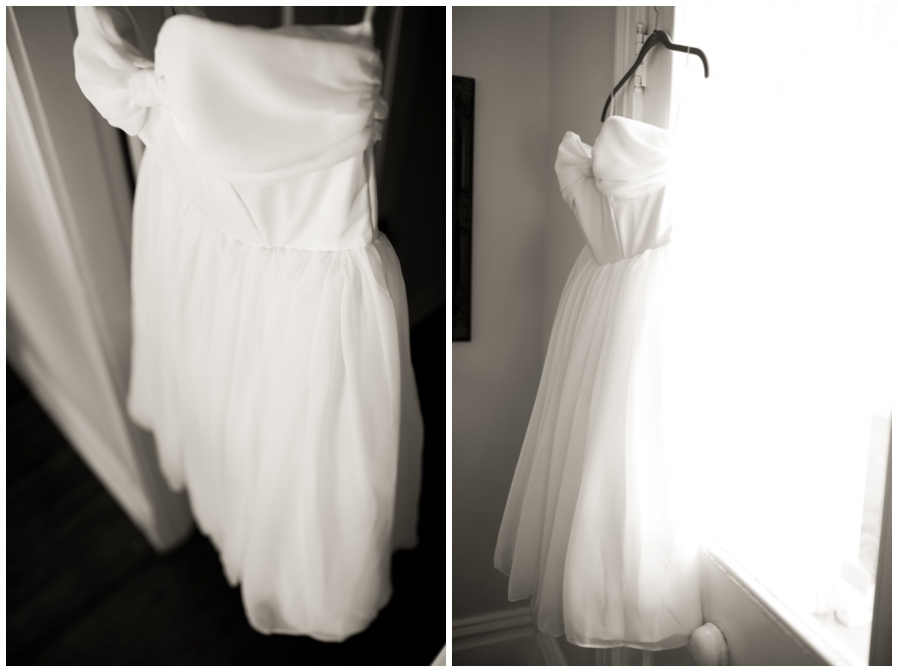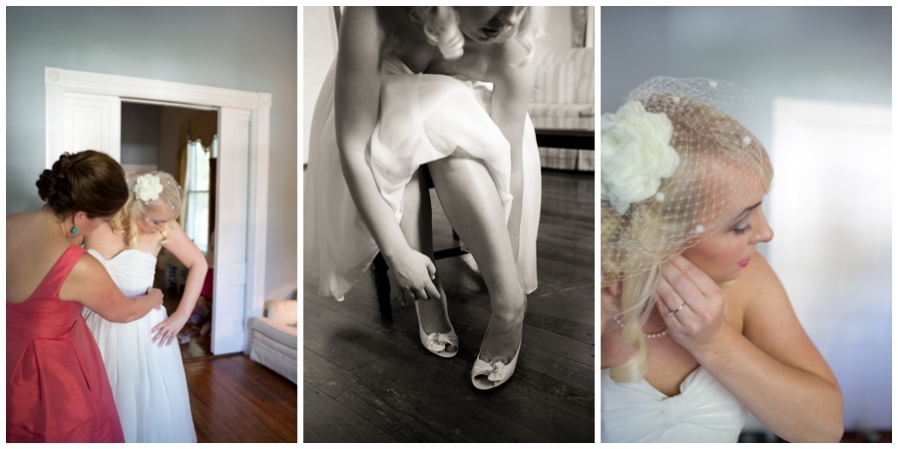 So I am taking this opportunity during the month of September to talk all about weddings! Each week, I am going to show off some of my favorite parts of the wedding day.  Each week we will look at different parts of the day and I am going to tell you why I LOVE it!
Also during the entire month of September, I am going to be running a special for all of my potential 2014 brides! Since September is ALSO my birthday month (the big 3-0!!) I also want to give this as a gift to all my future wedding clients.
I currently have three wedding packages (please email me to get a full list of pricing to see how much you will be saving!)
if you book my first package you will get 10% off your entire package PLUS a $100.00 print credit.
if you book my second or third package you will get 15% off your entire package PLUS a $150.00 print credit! 
This special begins today and will run through September 30th, 2013.  I look forward to being a part of your memories next year! Please email me at rebeccawalkerphotography@gmail.com or through the contact page above for more details! Excited to hear from each of you 2014 brides!! Happy September and I can't wait to connect with you!
(PS- this special does not apply to already booked wedding packages and it doesn't apply to future promotions)